Hurricane Florence Barrels Towards East Coast
North and South Carolina both Declare States of Emergency as the Category 4 Storm Approaches
Lindsey Miller, Staff Writer
September 11, 2018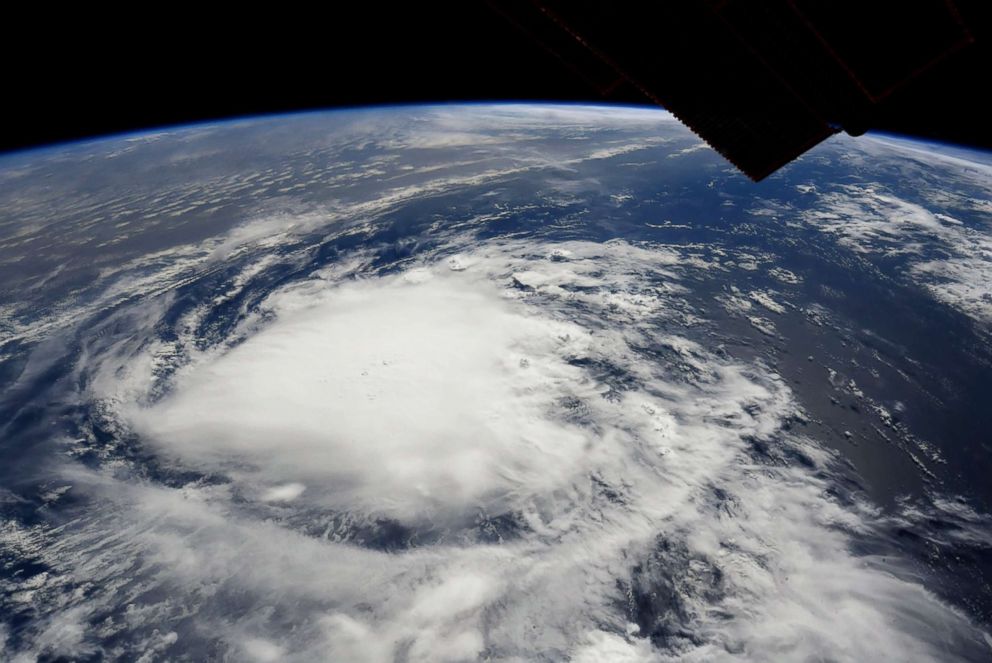 Hurricane Florence continues on its path towards the United States as many East Coast citizens begin mandatory evacuations (Cnn.com). As of Monday, September 10th, the storm was upgraded to a Category 4 Hurricane, and both North and South Carolina have declared a state of emergency, anticipating the incoming storm (Nytimes.com).
In addition to the storm itself, concerns over intense flooding "as far inland as Kentucky, Tennessee, and West Virginia" add to the damage Hurricane Florence could deal (Huffingtonpost.com).
In addition, Gov. Roy Cooper (North Carolina) said that not only 200 National Guard have been activated, but also that many more are available (Weather.com).
Hurricane Florence is expected to make landfall in the Carolinas this upcoming Thursday (Washingtonpost.com).